Services
We've got your back
ELECTRICAL SERVICES
For all residential and commercial electrical services, you can certainly count on A2 Electrical. Whether you're building, renovating or just need your wiring updated, give us a call. We've also got your back when it comes to emergency jobs. Don't risk your safety, rather let the experts help you out.
Electricity can be dangerous business if you're not an expert. So don't take unnecessary risks with your family's safety. Let A2 Electrical take care of your electrical issues and trust that the job is done properly.
AIR CONDITIONING
In the hot Queensland summer, you want your air conditioning working properly. If you're having issues keeping your house cool, we'd love to help out. We also handle installations of all AC units, so don't delay. Chill out now!
Whether you're experiencing issues with residential or commercial air conditioning, you can certainly trust A2 Electrical. We're the air conditioning experts in Brisbane, so give us a call today. ELECTRICITY ISNT something to play with!
If you have a dangerous electrical situation, and need help or advice, contact us immediately!
Let us know what your project is, or give us a call directly.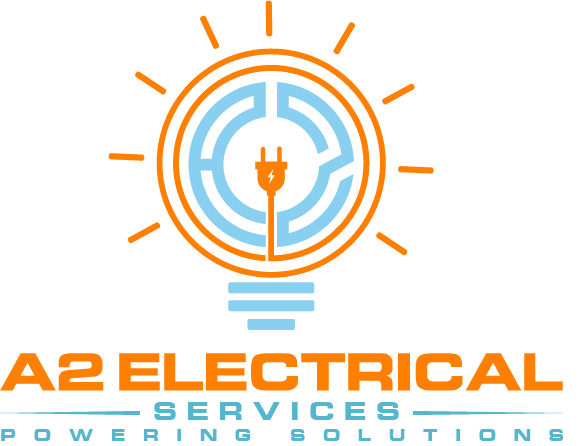 Electrical contractors licence number (EC – 84982)