Case Studies
We make happy customers.
Currumbin Ridge
Began onsite in 2018, having completed 13 houses already.
A2 Electrical is currently in the process of completing a total package of 37 multi level houses in a private gated community estate overlooking the Gold Coast, and Northern NSW Beaches.
A2 Electrical currently has the contract of providing all electrical, data and solar services, including all on site maintenance services.
This project is to be completed by 2023.
Let us know what your project is, or give us a call directly.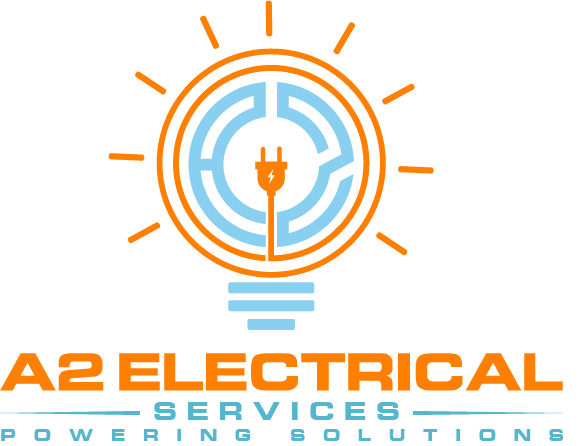 Electrical contractors licence number (EC – 84982)